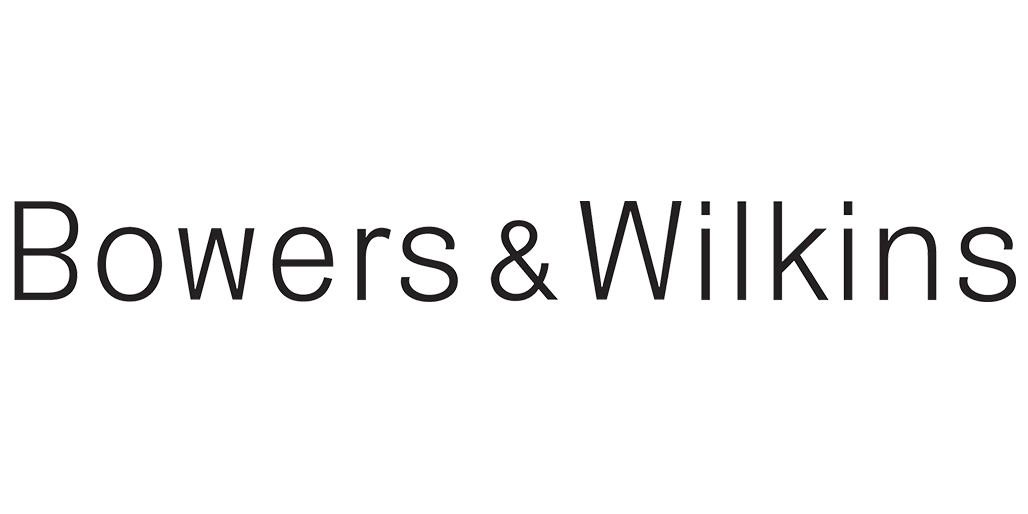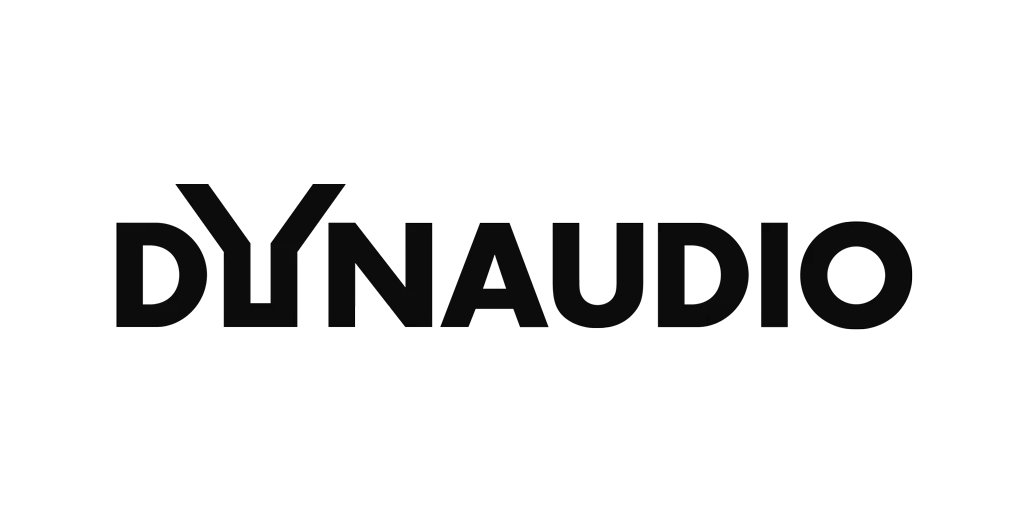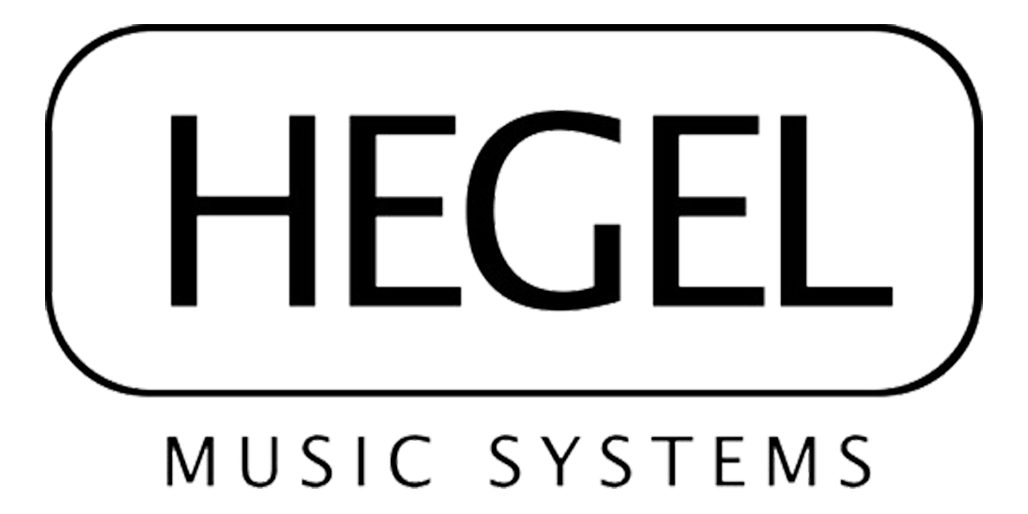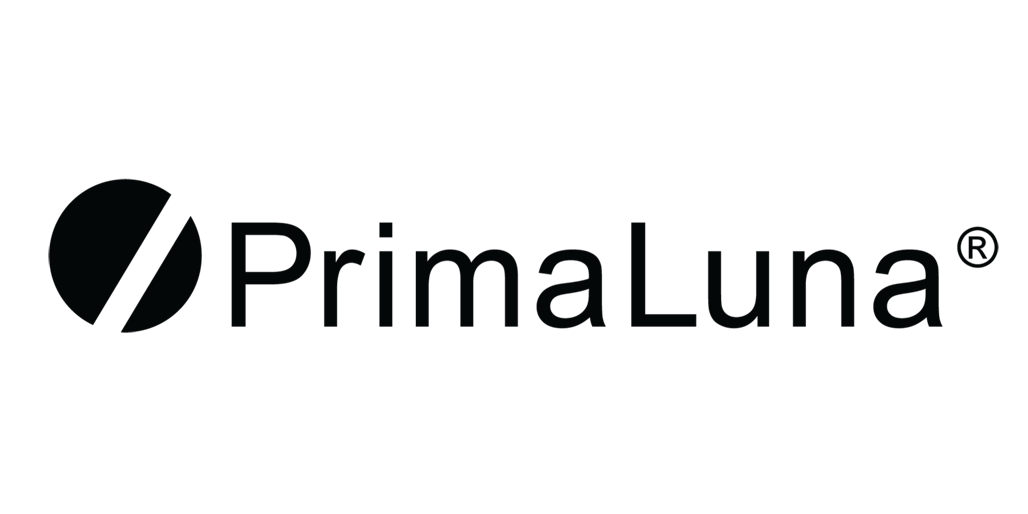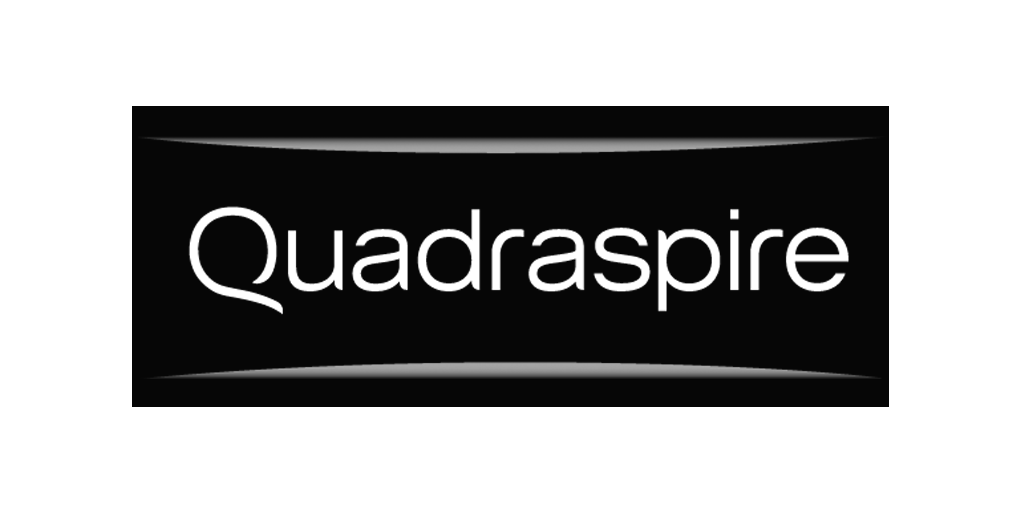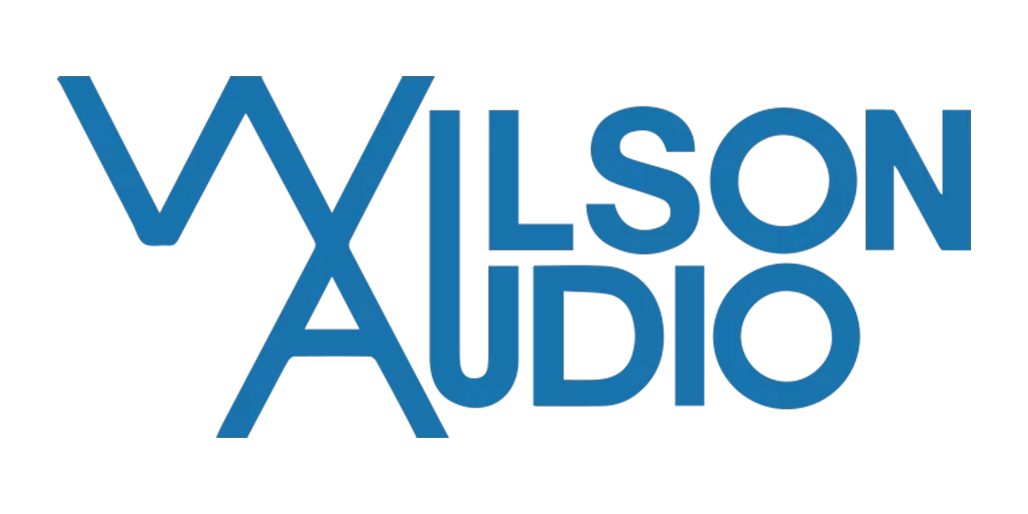 State-of-the-Art Home
Theater
Owning a luxurious, state-of-the-art home theater is more affordable and easier than ever! So, any room in your home or office can be converted easily. That's why working with Utah Audio gives you the edge. We refuse to install or even stock one-size fits all theater in a box. So, we carefully design, build and create a specific theater to maximize space, acoustics, seating, and budget. With the additional effort and focus and by using state-of-the-art audio/video components, room design, seating, lighting, and more! You get a theater that will wow your neighbors and is the envy of your friends and family. Regardless, whether you're looking for a simple 5.1 or a highest end Dolby Atmos, or personal IMAX experience, Utah Audio can and will provide the best solution for you and your family!
Call or visit today for your cinema experience.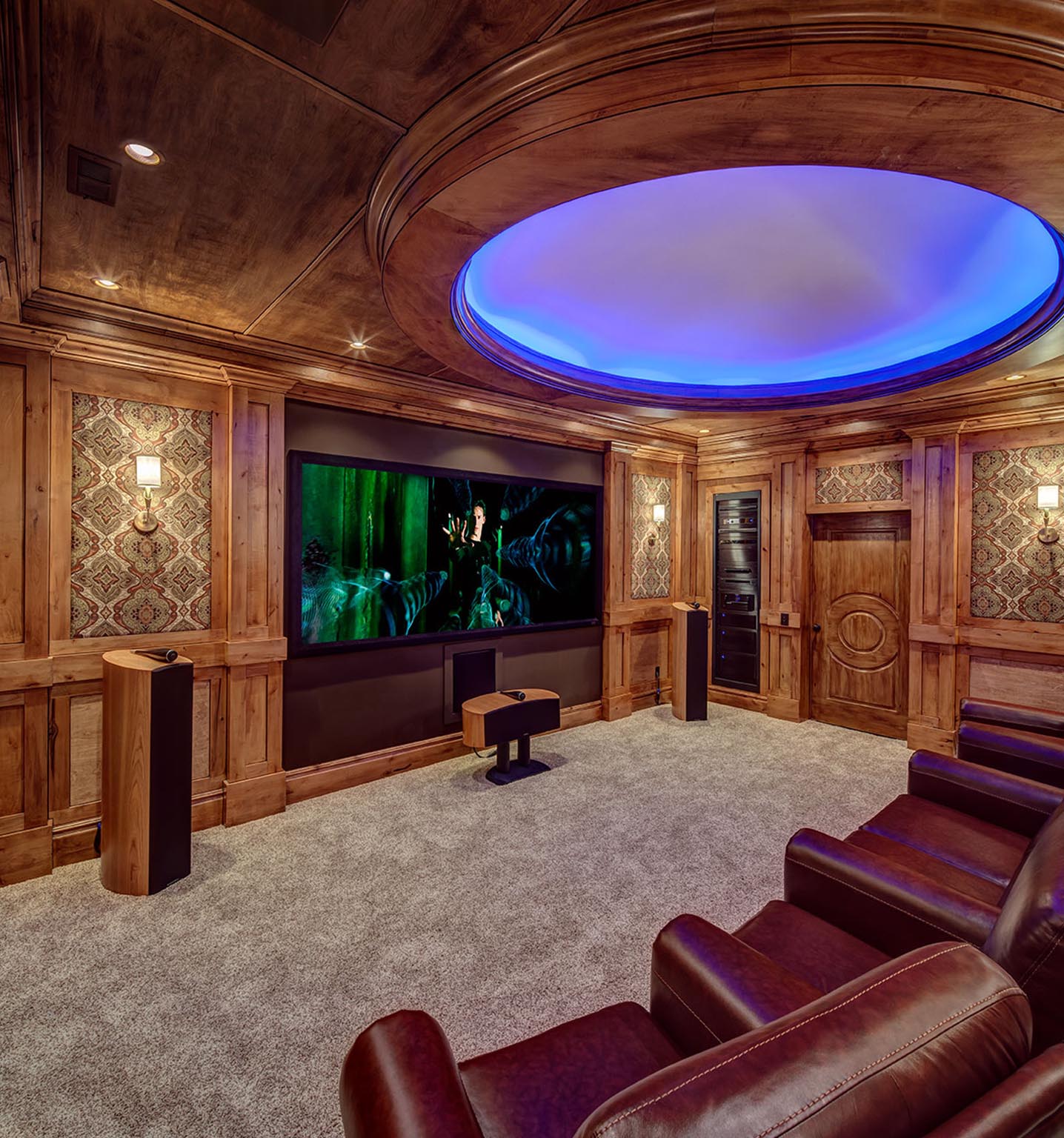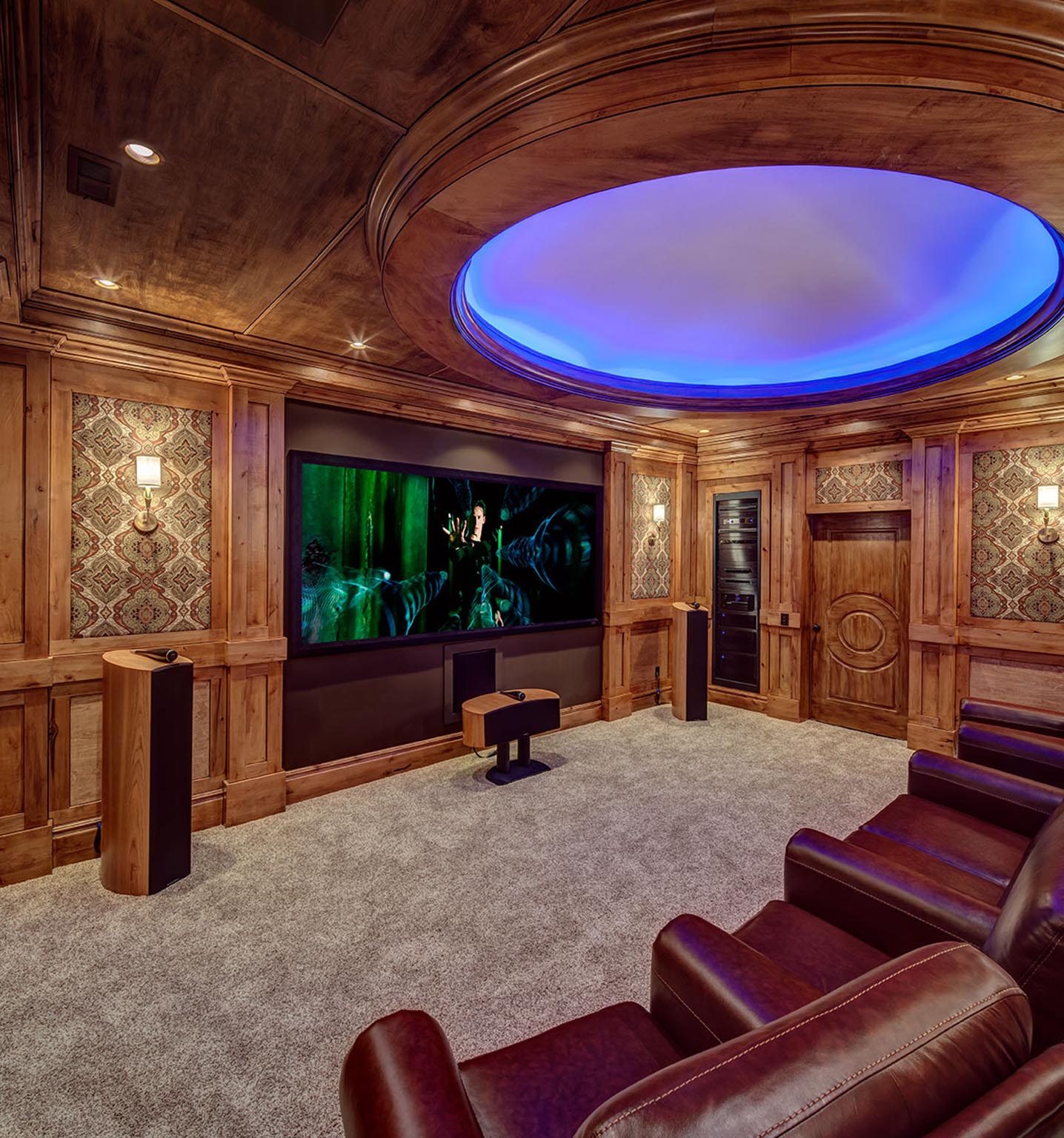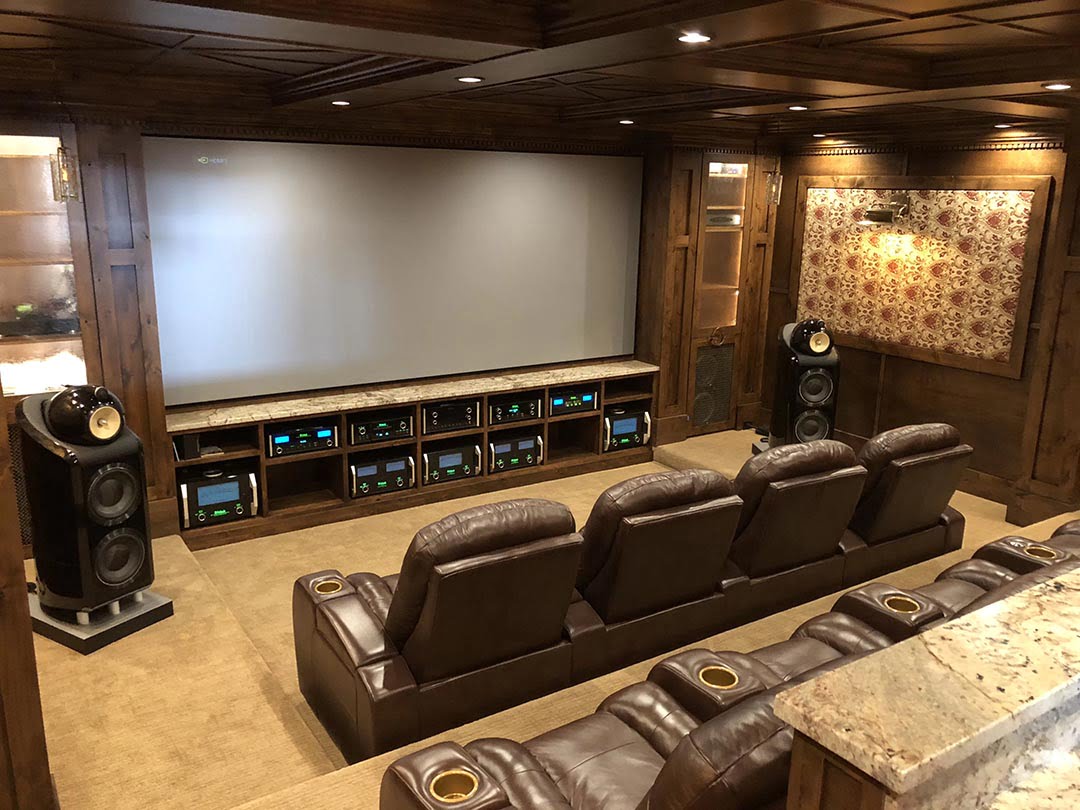 Always About What you Want, Visualize &
Dream
Theaters and media rooms come in all shapes and sizes, but working with Utah Audio is a partnership. It's always about what you want, visualize and dream… it's about which components, layout, and design best fit you, your family, your home, and your budget. Brand names and manufacturers are plentiful, but did you know that there are over 2000 speaker manufacturers to choose from and manufacturers are changing, merging and altering the quality and value of their components frequently. Our seasoned, trained experts at Utah Audio we'll help you sort out the confusion, and allow you to experience the difference.
Buyer's remorse is NEVER an option. We guarantee that you will love our service and professionalism, almost as much as you love your new theater!
The senses are one of our greatest gifts
"What else can you do for my
Home Theater?

"
Projector/Screen
Projector technology has come a long way in recent years.  Offering greater color and resolution with technologies like 4K and High Dynamic Range.  The color, contrast and cinematic impact of a projected picture is better than ever.  The projector screen is the most neglected and yet most important of any projection system.  The right combination of screen and projector will give you an amazing picture to match your amazing audio.
Surround Sound
The immersive sound created by a movie sound track can be had in your dedicated home theater or your living room.  We have many different types of speakers in order to design the perfect system for your room.  Today, a 7.1 speaker system is farily standard but new Atmos systems are coming with as many as 11 speakers and 2 subwoofers.  Filling your room like never before with the soundscapes audio engineers designed into their movies.  Get the most out of the movie by having the best sound.
Seating
Theater seating can be a structured set up with rows of seating or a more casual arrangement.  Every room is different and every customer uses their room differently.  Theater seating can be a combination of seats, couches and bean bags.  We have access to many different seating styles, leathers and fabrics to get you the right seating for your room.
Acoustic Treatment
Acoustics play a fundamental part in the recording and production of music, and it plays an equally important part in how you play your music. Speakers and instruments of any size have been engineered to produce sound in a certain way, and your room deserves no less attention.